Send us Your Photos!


We're starting this new "Photo Page" - so email us your photos (or the url to where your photo is stored) and you'll see them compiled on this new page.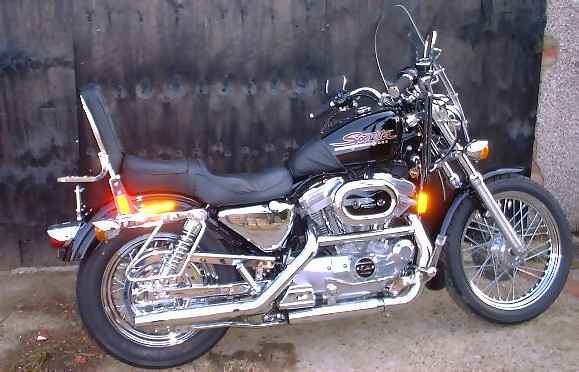 '99 Hugger- www.tonyandlouise.homestead.com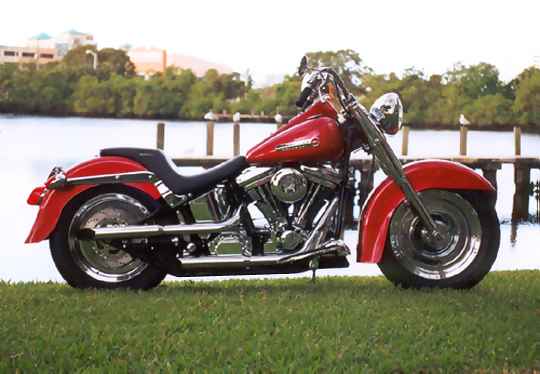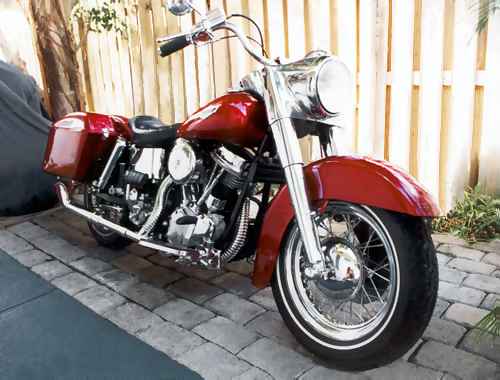 '93 Fat Boy on the left, '63 Panhead on the right- custom built by Todd at http://communities.msn.com/ToddsHarleyPix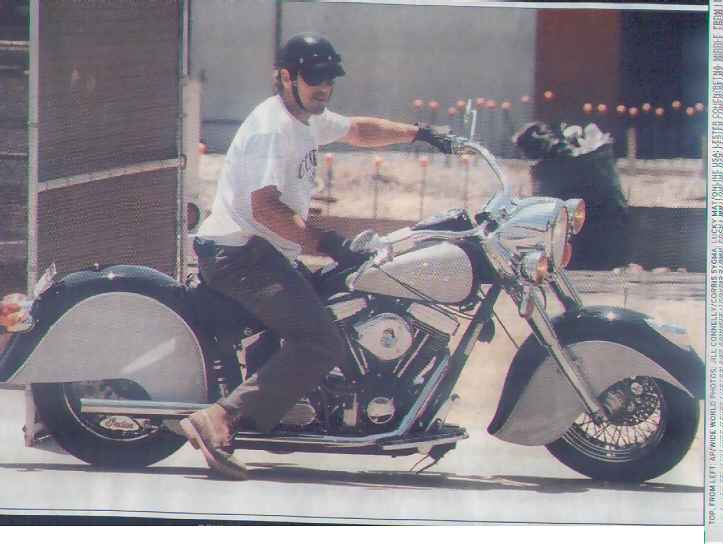 George Clooney on his Indian- courtesy of US Magazine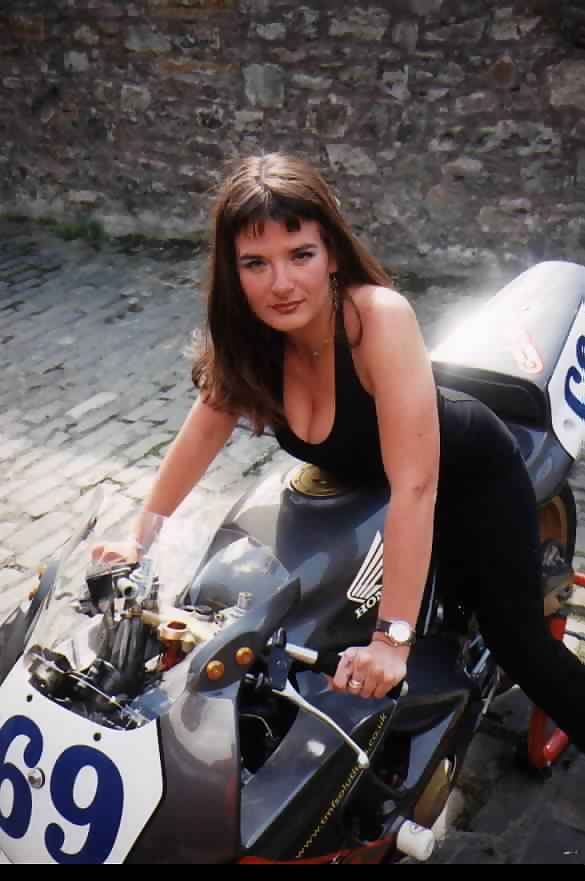 Sent to us by Team BeaversRacing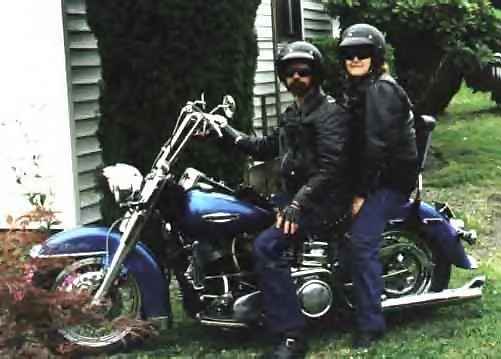 "In the wind with Cyn- yeah,yeah, we live in a helmet state!" Sent to us by Cyn and Steve on their 1967 Harley Davidson FL.
---
[Submit your site!] [Email Us] [Home]

---